You may have recently received some information about our church on your door. We left this on your door to give you an opportunity to learn about our group and our goals. Our desire is for individuals and families to come to a personal relationship with Jesus Christ.
We realize that many who have received information about our church may already have a church home. Our primary objective is not to recruit members from other congregations, however, there may come a time when a church is not what it used to be. As Christians, we ought to always seek to please God with our live and this starts with a church that is grounded in the truths of the Word of God. This is our desire at SVBC.
Our sending church was Heritage Baptist Church in Manheim PA, under the leadership of Pastor Lee Henise. Meeting in our first location at 1001 N. Mountain Road in the Linglestown Shopping Plaza, Susquehanna Valley Baptist Church held its opening service on October 24, 2010. Eight years later the Lord provided the current building and property at 3840 N. Progress Ave. in Harrisburg. The first service held in our newly renovated building was on our 8th Anniversary.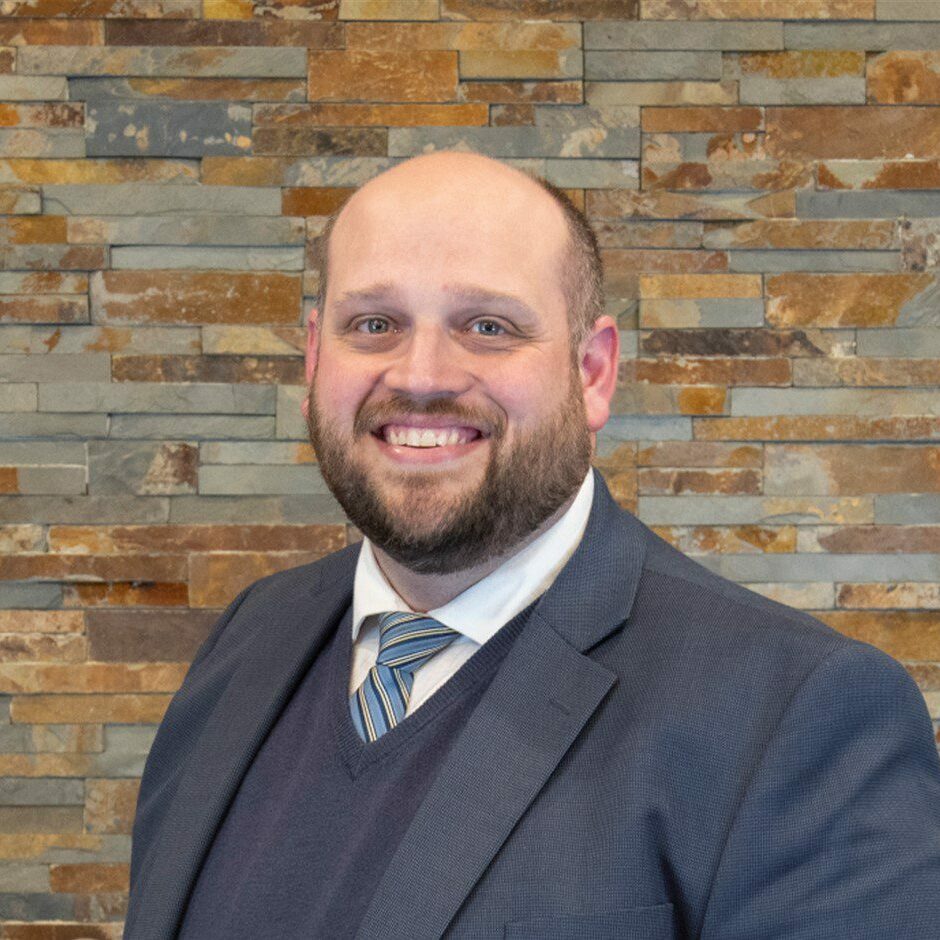 W. Brandon Starnes
Pastor W. Brandon Starnes is the only son of William and Angela Starnes. He was born in what has been called the "Prettiest Town in Dixie" - Cheraw, South Carolina. His parents desired to raise their only son to know and serve the "true and living God." Pastor Starnes's dad himself was called to preach and planted two churches in his home state.
Although Pastor Starnes heard the gospel early in life, it would not be until the age of 16 that he accepted Christ as his Savior. Upon graduation from high school, he was challenged to attend one year of Bible College before entering into the field of Computer Science. Pastor Starnes ended up earning a degree in Pastoral Theology and Christian Education before he left Bible College. He later completed a Masters Degree in Education.
After nearly 7 years of service as an assistant pastor, God directed Pastor Starnes and his family to plant an independent, Bible-Believing, Baptist church in the northeast area of Harrisburg, Pennsylvania.
Pastor Starnes's most sincere prayer is that you will visit SVBC and find that a life committed to God is a life worth living.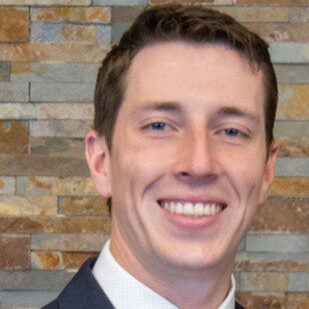 Joshua Hamilton
Ministry Intern Joshua Hamilton was born in Massachusetts, and as a young person lived in several different states across the US. He spent his teenage years living in the Harrisburg area and attending SVBC.
Although saved at a young age, it was not until he was attending Bible College that the Lord worked on his heart regarding ministry. He earned a degree in Biblical Studies in Pastoral Ministry and continued to complete a Masters of Ministry degree. Joshua has been licensed to the gospel ministry by SVBC and greatly enjoys serving the Lord in ministry at his home church.
Josh's life verse is Heb. 12:2 "Looking unto Jesus the author and finisher of our faith;"